Listing Details
ORACLE UTILITIES USER GROUP OUUG 2023 CONFERENCE
March 14, 2023 • 1 Market Place, San Diego, California 92101, United States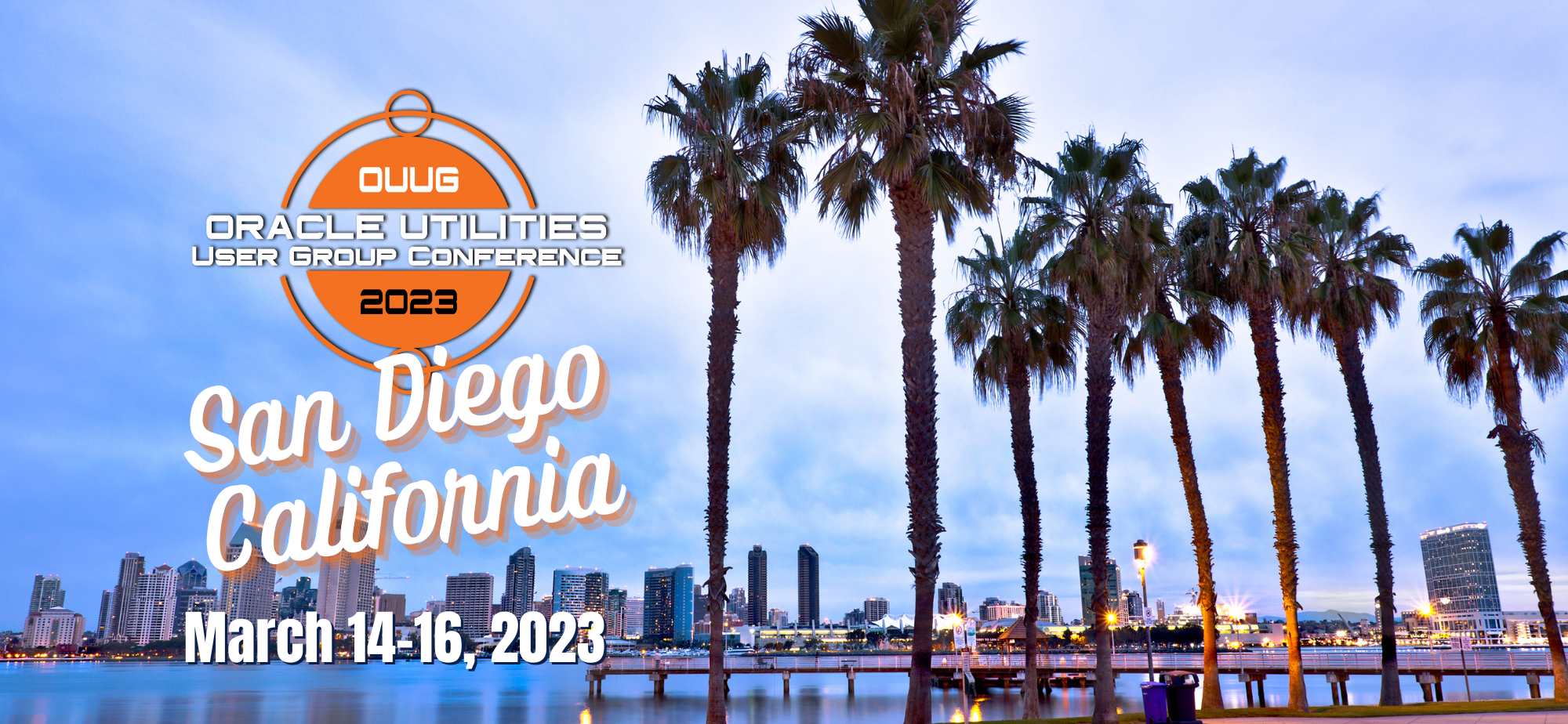 Join us for the 14th Annual Oracle Utilities Users Group OUUG 2023 Conference at the luxury four-star Manchester Grand Hyatt in San Diego, California on March 14-16, 2023. Co-located with the Oracle Utilities Customer Edge Conference (separate registration & website), this "for users, by users" grassroots customer community event will once again be your opportunity for product-specific collaboration with fellow utility colleagues, solution partners, industry experts & Oracle resources. There is an affordable registration fee to attend this self-funded in-person experience, which is made possible via attendee registrations and industry partner sponsorships and is not funded, nor organized by Oracle.
This thriving user-directed event will feature sessions & workshops for Customer Operations, Asset Management & Field Services, Meter Data Management, Network Management System
,
Load Analysis/Lodestar & Cloud/Technology & Analytics.
LOCATION
Manchester Grand Hyatt San Diego
1 Market Place, San Diego, California 92101, United States
Listing provided by Validos
Attendance
Representative from 0 organizations plan to attend this event.
To learn more information about them and more,