Event
Foreman Leadership Certificate Program Part 2
December 05 - December 07, 2023
480 Columbia Point Drive, Richland, WA, USA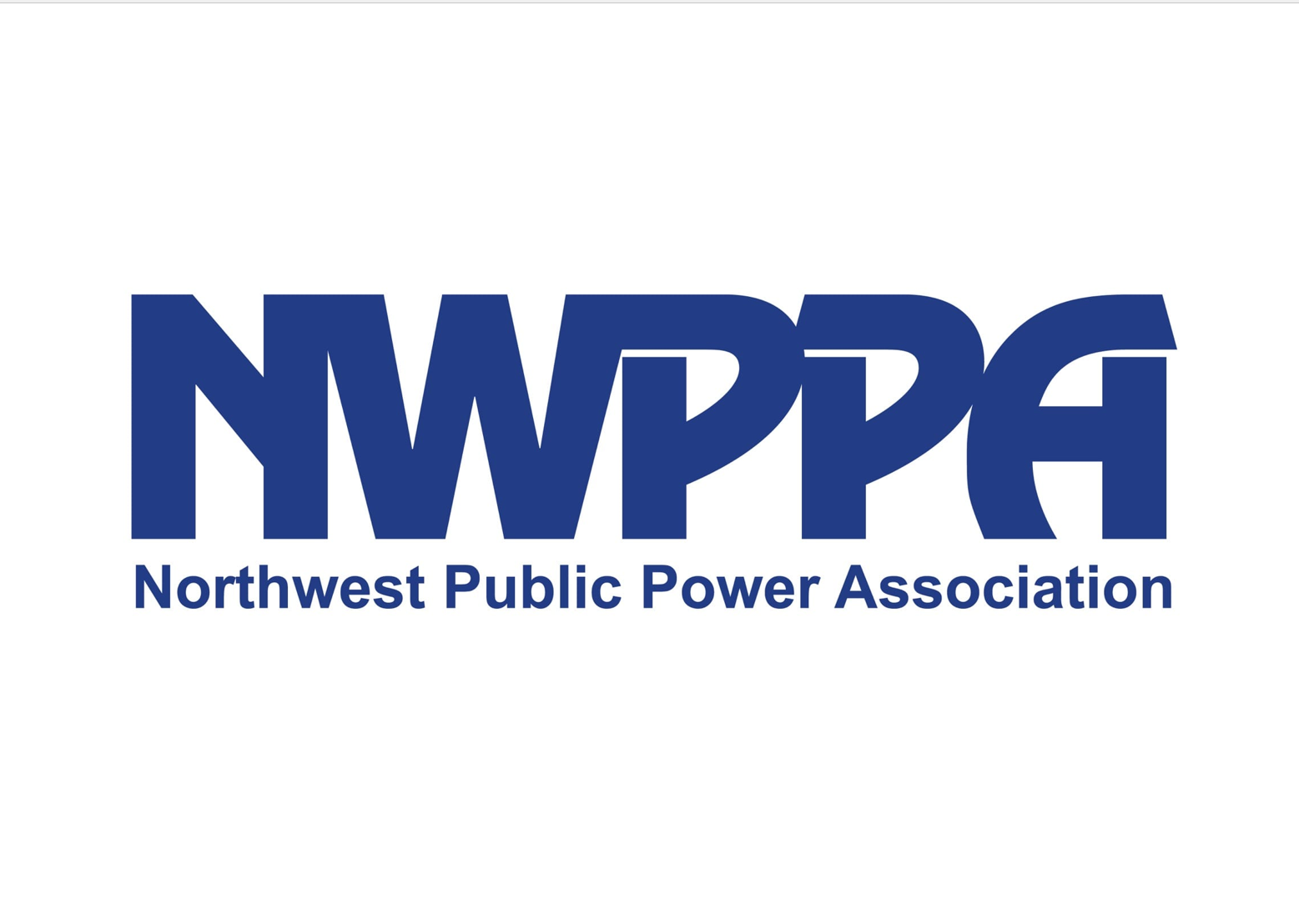 "People learn nothing when they're asleep, and very little when they're bored," John Cleese.
The Foreman Leadership Skills Program is designed to support the development of skills needed to lead operations crews in the electric utility industry. The program consists of two two-and-a-half-day sessions; the sessions can be taken 2 to 12 months apart but must be taken in order.
On day one you will share your experiences since the last session. Get acquainted with colleagues in small groups and relate some of your own scenarios back to the entire class. An outdoor activity will help recap the key factors and values needed to be a successful foreman. The rest of day one will focus on communication and developing skills to listen and understand the intended message.
Day two continues with the communication theme. You'll focus on the larger utility as a whole, communicating up and with community members. A talk with a local utility leader will help bring a real-life touch to this topic. Scenarios and activities will be included to support learning. How you make decisions, and take action, is impacted by the situation. A mini module on leading, based on the situation, and the needs of the team member, will be introduced here. This will include an activity that will vary based on location. Be prepared to go outside!
Day three will focus on change. This industry is evolving so quickly that being able to recognize the stress that comes from change (both in yourself and others) and have some tools to manage it, is key. We will revisit the MBTI and our preferences for managing and leading during times of change. We will recap the entire program and ensure participants clarify a learning/tool that they can use immediately.

Northwest Public Power Association (NWPPA)
Event Information
LOCATION
Courtyard by Marriott Columbia Point
480 Columbia Point Drive, Richland, WA, USA
Utilities: $1650 - $5025
Listing provided by Validos
Attendance
Representative from 0 organizations plan to attend this event.
To learn more information about them and more,