Event
Microsoft Office 365 Series: Excel Get and Transform
December 05 -
ONLINE

WEBINAR

CONFERENCE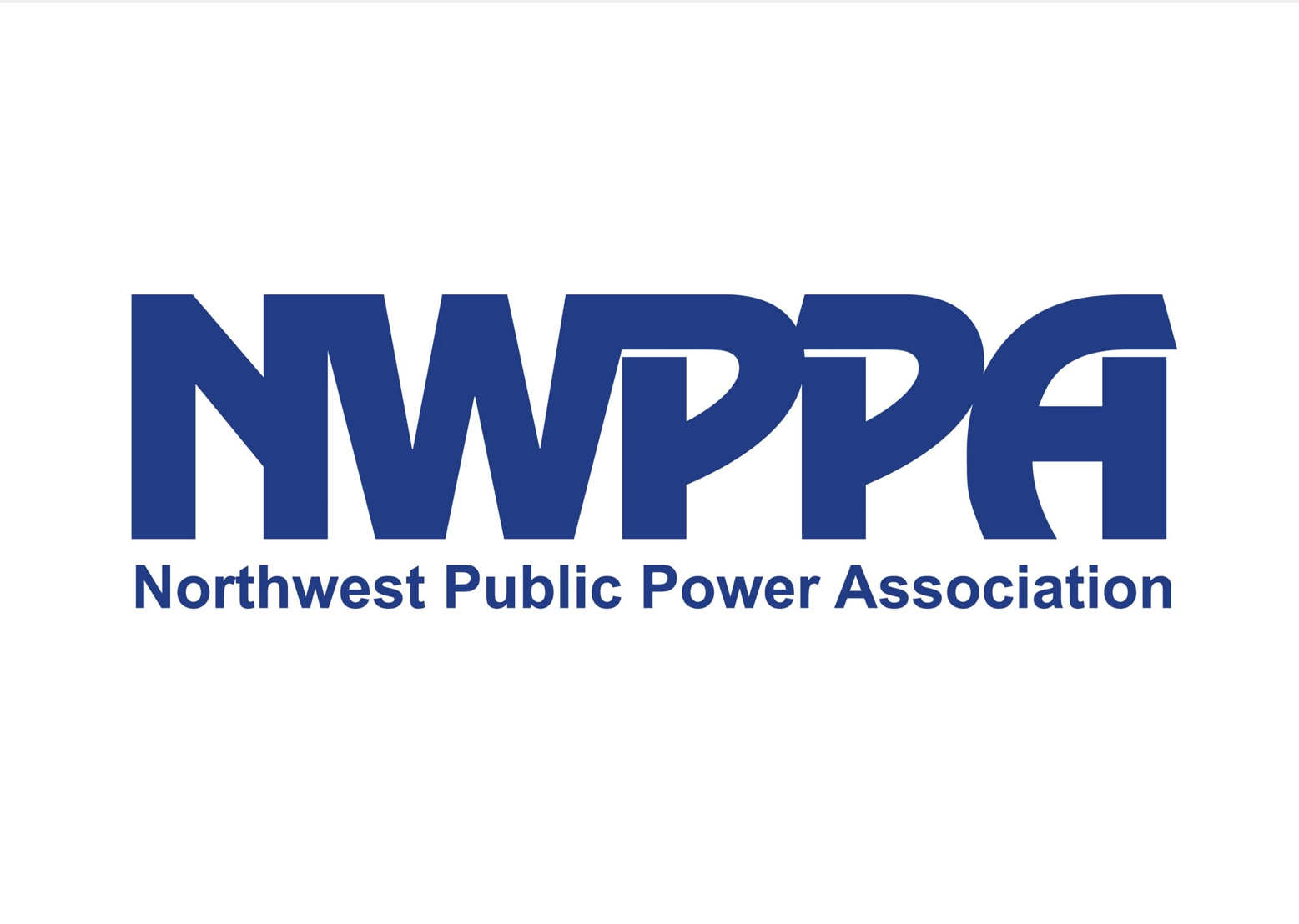 This half-day course is for Excel users who regularly spend too much time manipulating data into the right format before they even begin to analyze it. Get and Transform (aka Power Query) can perform repetitive data cleansing such as deleting rows and columns, merging data from various data sources, and fixing layout issues without macros or VBA. Data source examples used in this class include Excel, CSV, and text, but the concepts taught can be applied to many different sources.
A quick-reference guide will also be provided that includes highlights of the course content, as well as additional tips and tricks. Classes will be small to ensure interactive, personalized instruction.

Northwest Public Power Association (NWPPA)
Event Information
Utilities: $190 - $380
Listing provided by Validos
Attendance
Representative from 0 organizations plan to attend this event.
To learn more information about them and more,