Listing Details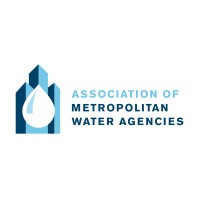 AMWA's 2023 Water Policy Conference
March 06, 2023 • 480 L'Enfant Plaza Southwest, Washington, D.C. 20024, USA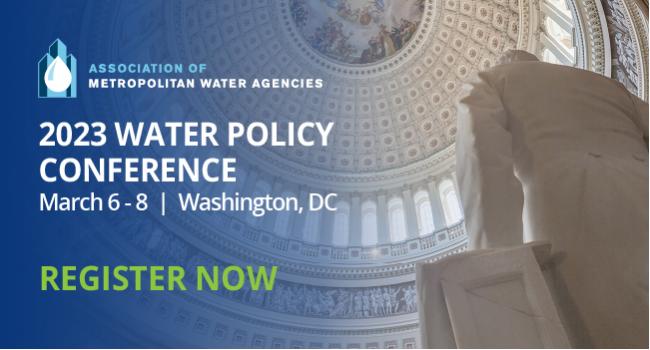 One of the best ways to connect with other water utility leaders and learn more about Washington's policy agenda for this year is to attend AMWA's 2023 Water Policy Conference. Noted speakers from Congress, the Biden Administration, academia, and the press will share keen perspectives on the topics that will drive water utility management and operations over the upcoming months.
LOCATION
The Hilton Washington DC National Mall
480 L'Enfant Plaza Southwest, Washington, D.C. 20024, USA
Listing provided by Validos
Attendance
Representative from 0 organizations plan to attend this event.
To learn more information about them and more,