Listing Details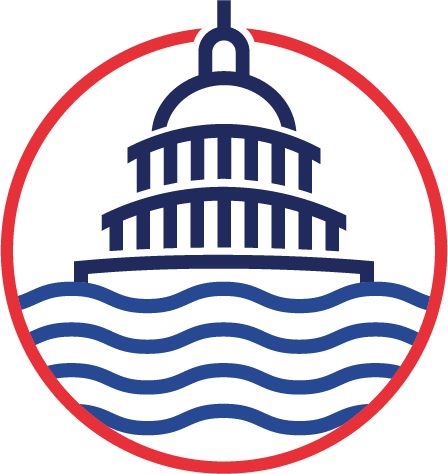 2023 Water Week
April 23, 2023 •
Join us in Washington, D.C. for
Water Week 2023
Water professionals from across the country are set to descend upon the nation's capital for Water Week 2023 (April 23-29) for a full slate of in-person events and meetings, including on Capitol Hill, which is now fully reopened to the public.
This year's Water Week provides professionals with the opportunity to directly learn more from key federal officials about the implementation of the historical policy achievements secured by the water sector over the past two years, and significant actions on EPA's regulatory agenda that will directly impact the water sector. It also provides the opportunity to build on this momentum and come together on Capitol Hill to advocate to Members of Congress the importance of ensuring all communities continue to have access to safe, reliable, and affordable drinking water and clean water.
Whether in-person in DC or through advocacy and events in your local community, strong engagement among the water sector during Water Week 2023 will be vital to further advance key water policy priorities such as sustained growth in federal infrastructure investment, addressing water affordability, supporting water research & development and advancing sound science-based solutions, and making our critical infrastructure more resilient.
So please mark your calendars for Water Week 2023, April 23–29, in person in Washington, DC. If you have any questions, please contact info@waterweek.us.
Attendance
Representative from 0 organizations plan to attend this event.
To learn more information about them and more,