Listing Details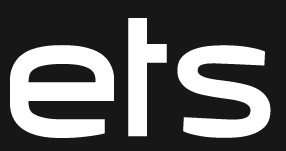 ETS - Energy Thought Summit 2023
April 03, 2023 • Lavaca Street, Austin, TX, USA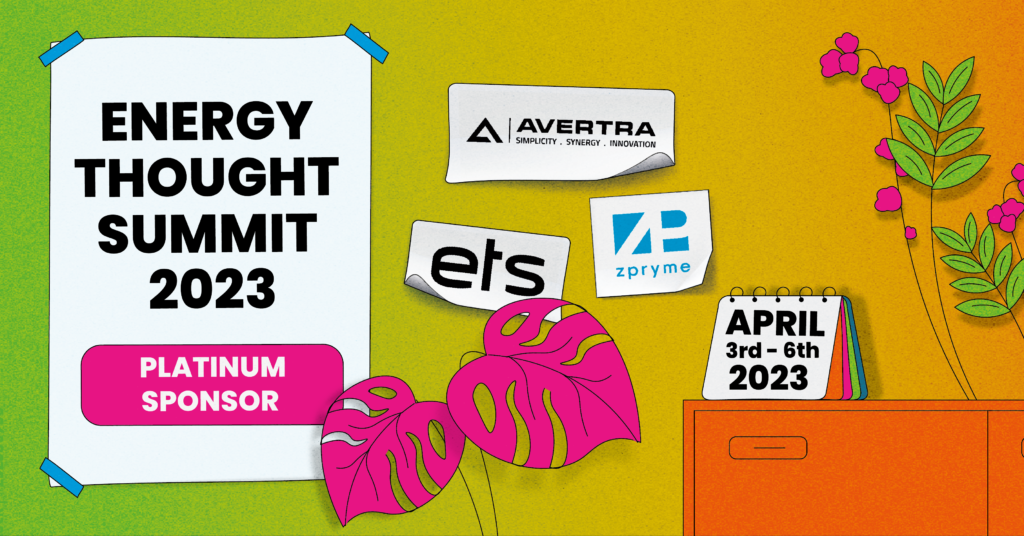 The Energy Thought Summit (ETS) is one of the most anticipated events in the energy industry, bringing together thought-leaders, experts, and innovators from around the world to discuss industry challenges. By keeping people at the center of the conversation, different utilities and communities get the opportunity to explore the latest digital solutions and ultimately, shape the future of workforces.
Platinum Sponsor: Avertra
LOCATION
Hotel ZaZa
Lavaca Street, Austin, TX, USA
Listing provided by Validos
Attendance
Representative from 1 organizations plan to attend this event.
To learn more information about them and more,