Create an Account
Already have an account? Log in.
Register to get all the benefits of a Validos account!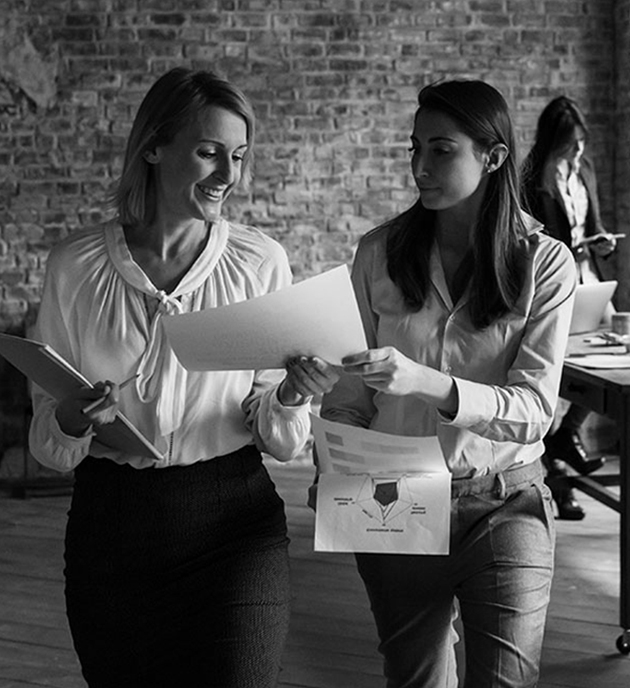 Welcome To
Validos
An independent B2B discovery engine designed for the utilities industry.
Reduce the cost and timeframe to find and procure new technology and service solutions, ultimately saving the utility ratepayers money.
Welcome To
Validos
Expand your network within the industry by collaborating, connecting and sharing with peers and partners.
Welcome To
Validos
Share information in real-time to expedite technology and service education.